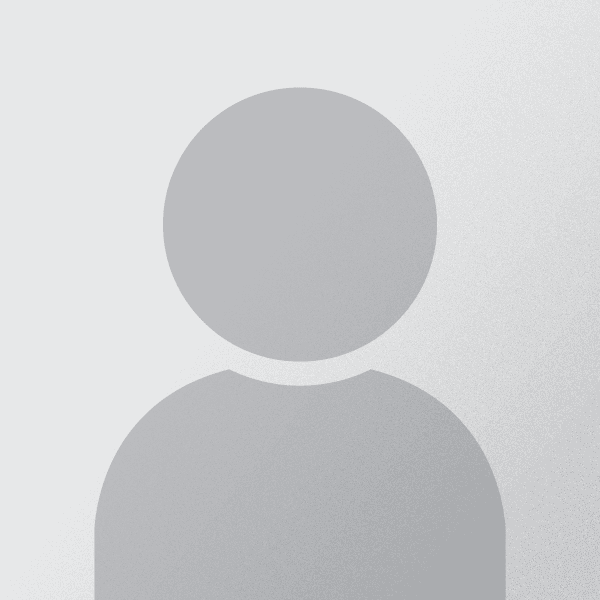 I am an Honours student in the Department of Statistics at the University of Auckland. My current research involves denominator reporting, the impacts on COVID-19 modelling and Māori vaccination response, with hopes of incorporating this into a cohort approach to Māori wellbeing outcomes.
I'm particularly interested in blending my studies from both Psychology and Statistics, to create well-rounded Kaupapa Māori informed research.
Outside of this, I enjoy dancing and a new-found hobby of pottery. While on a sunny day, I'll likely be outside at a beach spending time with family and friends.