We believe that data — and the insights that come from it — shouldn't just be the domain of highly skilled technicians, big business, and government agencies.
Background & Purpose
We help you use data to tell your story.
Decision-makers need to be able to collect, access, and understand data to make informed choices. We work to design new data-collection and analysis tools, improve access to existing data, and increase data literacy.
We design our data services and research based on your needs, rather than just producing datasets and software. We have extensive experience as data users, so we design approaches that work for users first — then we sort the technical stuff.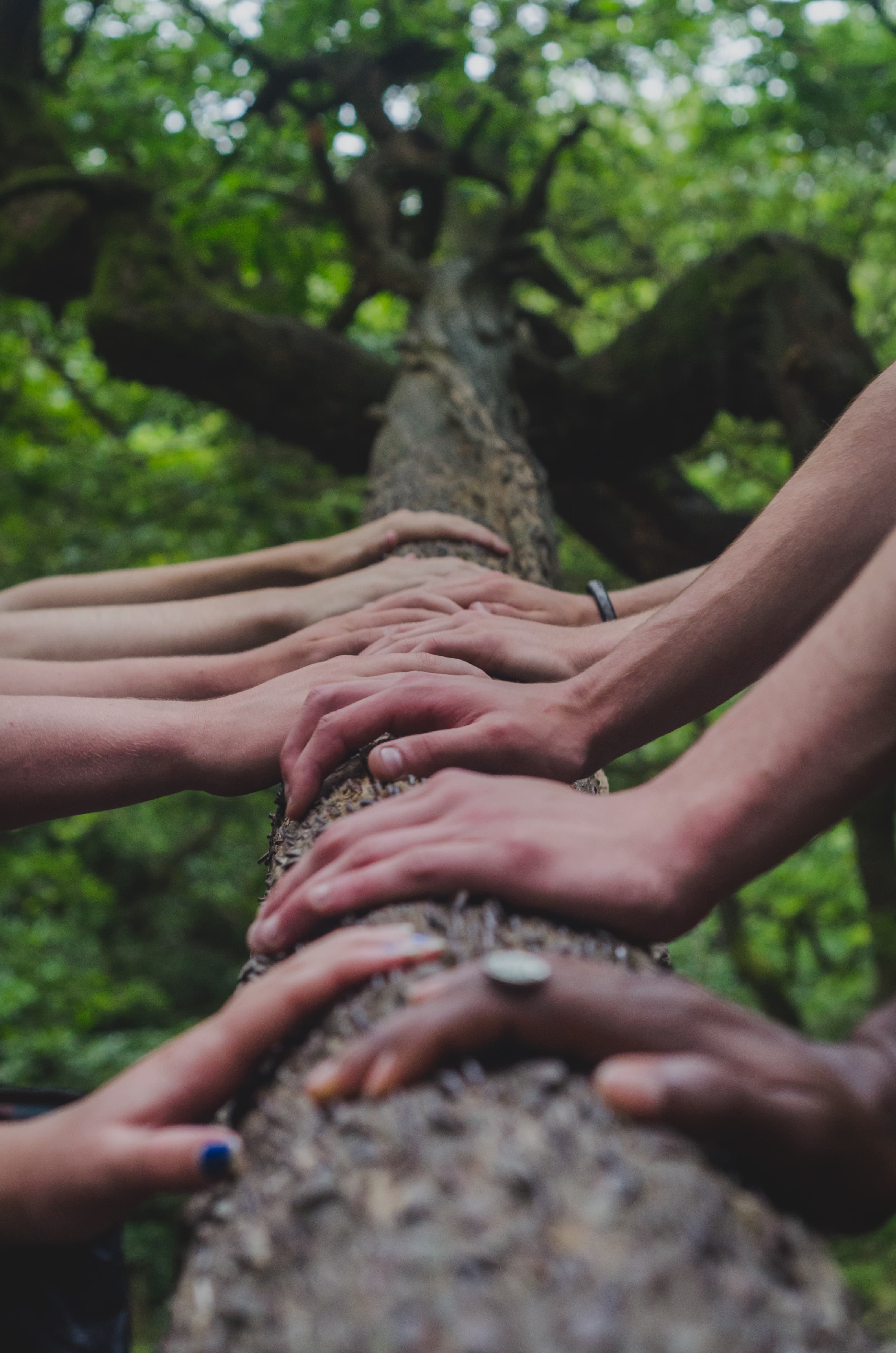 What we offer
Designing Data Collection
Data collection can be expensive and time-consuming. We design research projects that are efficient, effective and tailored to your information needs, and can advise on, supervise, or review projects — including through a Māori research lens.
Data Analysis
We can analyse a wide variety of data from administrative through to qualitative datasets. We specialise in applied social and epidemiological data analysis, including use of the Statistics New Zealand Integrated Data Infrastructure.
Training
Learning to use data should be fun, accessible, and relatable. We provide software training, short courses on data methods, statistical literacy workshops, work experience opportunities, student supervision, and scholarship and funding advice.
Data Sovereignty
Data should be used for tāngata, by tāngata, with tāngata. We help communities design research projects that meet their goals and aspirations, advising them on research design, planning, collaboration, and Māori data sovereignty decision-making.
Data Visualisation and Story Telling
Visualisation turns data into accessible and usable information. We design simple to use interactive tools that allow users to explore the information while keeping the data secure.
...and more
While we offer a broad range of services from research project planning and management to data collection, we also offer hourly consulting and advisory work. Please contact us for more information and pricing.